Are you ready for a first-of-its-kind, dual action skin care system that delivers visible skin renewal and deep cleansing in a single treatment?
Experience brighter, softer, smoother looking skin and an energising facial massage. Simply spend two minutes twice a day to enjoy healthier, youthful looking skin in as little as two weeks.
CLINICALLY PROVEN BENEFITS: A preliminary 12-week study using ageLOC LumiSpa revealed that individuals who used the product experienced improvements in skin:
Smoothness.
Softness.
Texture.
Clarity.
Radiance.
Participants noticed several of these improvements after a single use.
Even the media can't get enough of this amazing device...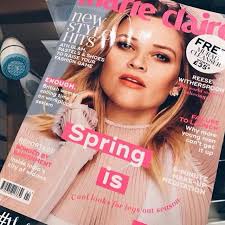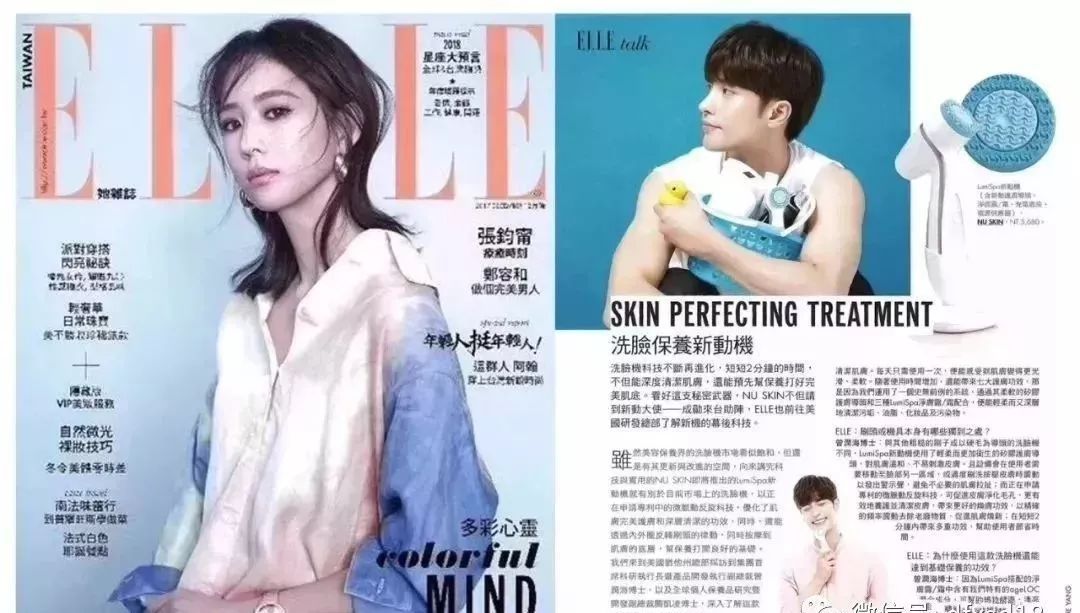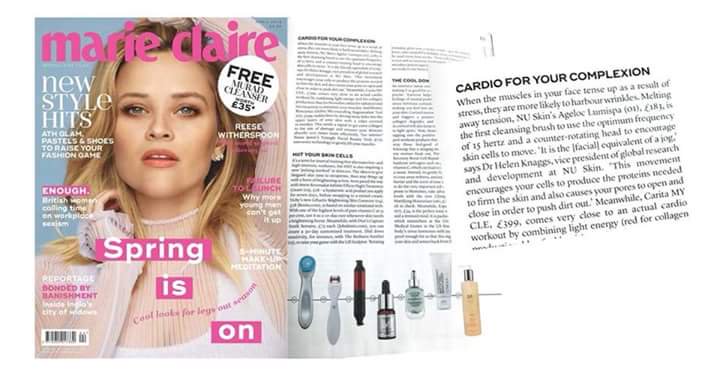 The Device
With its soft silicone Treatment Head, ageLOC LumiSpa's proprietary Micropulse Oscillation technology enables the device to move at the precise frequency needed to promote visible skin renewal, revealing smoother, softer skin after just one use. At the same time, LumiSpa gently—yet deeply— cleanses away dirt, oil, makeup, pollutants, and toxins through its proprietary oscillating, pore-tightening action, leaving skin smoother and purer while reducing the appearance of pores.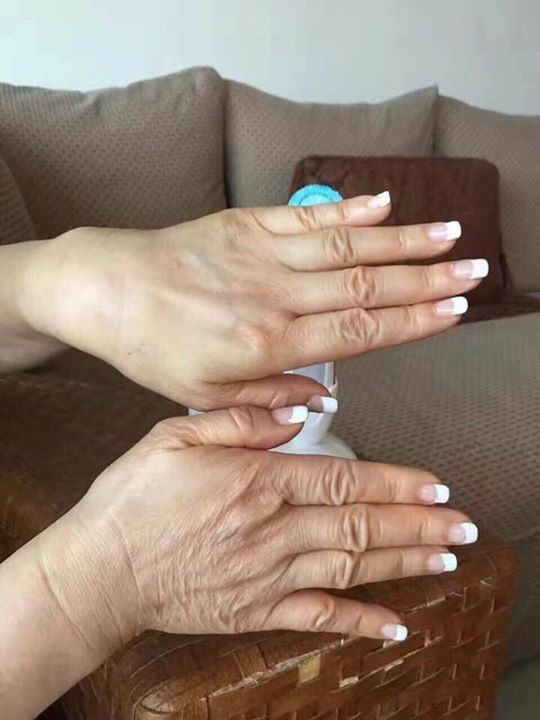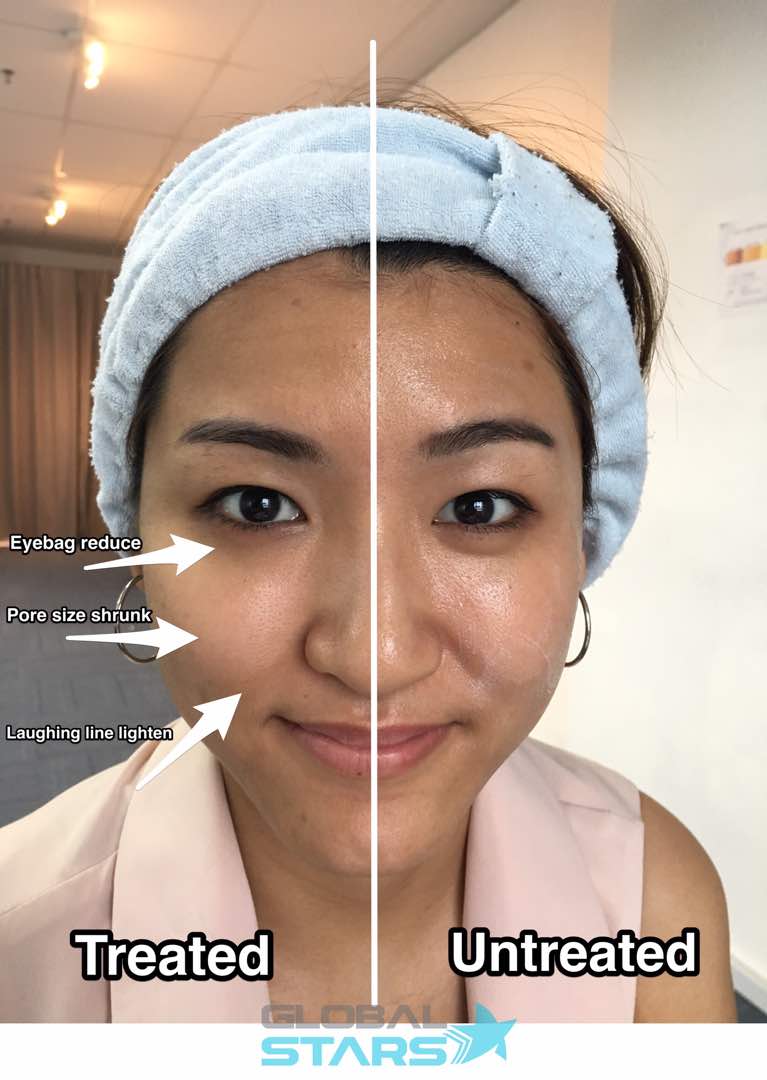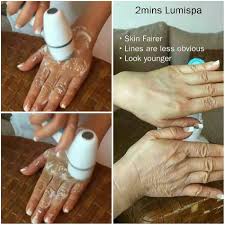 The Treatment Cleansers - 5 to choose from:
- Sensitive - Normal/Combo - Oily - Dry - Acne -
Enjoy a gentle cleansing experience as the cleansers renew your skin without stripping away your natural moisture balance. These cleansers have been specifically formulated to be used with ageLOC LumiSpa. They're designed to work synergistically with the counter-rotating motion of the Treatment Heads to optimise distribution of anti-ageing ingredients onto the skin, while cleansing and exfoliating to promote healthy, youthful looking skin.
These products are not simply cleansers. They have been formulated to ensure the correct contact and movement of the skin's surface to treat and cleanse the skin. The precise texture and viscosity help the Treatment Heads to effectively glide and grip over the skin for optimal treatment and cleansing benefits.
The Treatment Heads:
ageLOC LumiSpa features two unique Treatment Head options to accommodate various skin types:
• The Normal Treatment Head is suitable for most skin types.
• The Firm Treatment Head, which delivers a more vigorous cleansing experience, is most suitable for oily skin, or for those that have a more resilient skin.
The ageLOC LumiSpa Device and Treatment Heads are:
• More hygienic than brushes.
• Antimicrobial, to act against bacteria.
• Easy to clean.
The patent-pending, counter-rotating, pore-tightening action cleanses away dirt, oil, makeup and toxins. And with its medical-grade silicone surface, the Treatment Head moves at a precise frequency to promote dynamic, visible skin renewal for smoother looking, softer feeling skin after just one use.
We recommend replacing your Treatment Head every three months to ensure your skin will receive optimal benefits on a consistent basis.